The #1 piece of feedback I heard in your messages this week was…"I can't seem to stay motivated."
Followed by "…I'm not a morning person…I don't have time…I'm afraid I'll fail….I have no discipline or self-control…I've never finished what I've started…I will never be a fit person…If I fail once, I might as well never try again…" Guess what. That is normal. And I know I might have said one of these or two earlier this week when we were running around like crazy trying to make all the after school events and I felt like a zombie because I stayed up TOO late this week! More sleep please!
Anyways. My point…ALL of these are SELF-LIMITING BELIEFS. What if you knew that if you changed your mindset, you could achieve ANYTHING you want? Anything? This can easily be done through PERSONAL DEVELOPMENT. Remember, if you own your story, you get to write the ending! This is what the most successful people in the world do every day to start their day with a positive, goal-oriented mindset.

So because it is rainy and dreary here in Ohio today, what better way to start the week then with a hot cup of tea, a good book and a HUGE boost of motivation. I might even flip on that fireplace (except it is oddly 60 degrees in January!)
Wherever you are, these are my favorites! I hope you enjoy them too!
And because I have goals too. These are some of the NEW ones on my list this year!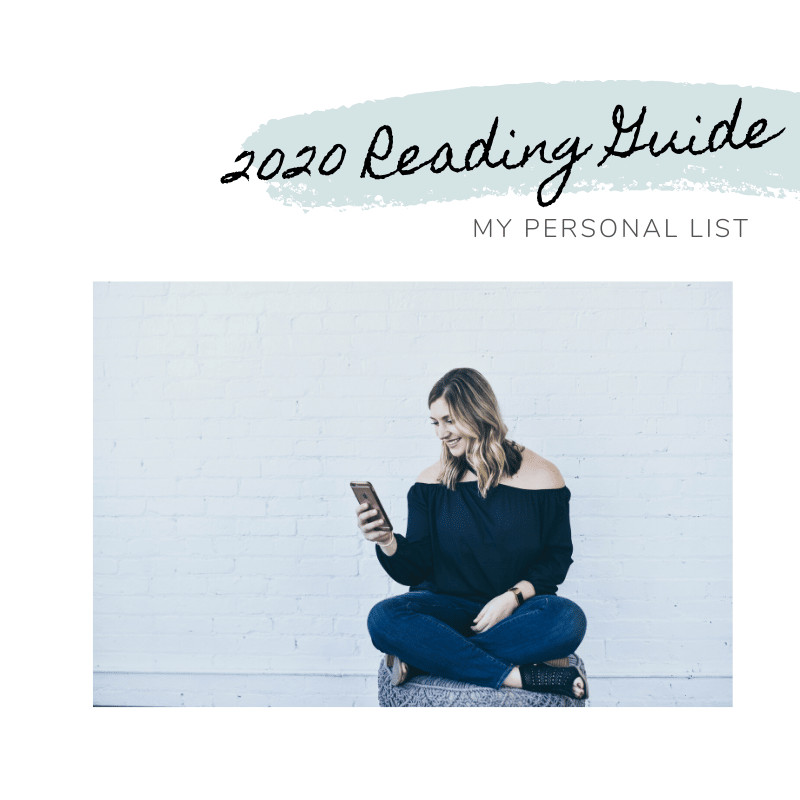 I hope this inspires you to have a great week!! What are you excited about for next week? Hit reply and let me know what you would like to see more of!
Holly
WHAT I AM LOVING…

---
—

HOW CAN I HELP YOU?
---
TOP TIPS TO ROCK YOUR MORNING ROUTINE (FREE – Guide, NEW! Daily Planner Page + My exact steps)
VIRTUAL WELLNESS STUDIO (Includes workouts, motivation, accountability and an ahhhmaazing done for you, easy prep, your whole family will eat it meal plan!)
RISE UP WITH US – (Get unstuck and create your dream job on your terms! I'll share all the systems and structure I used to build a successful online business)